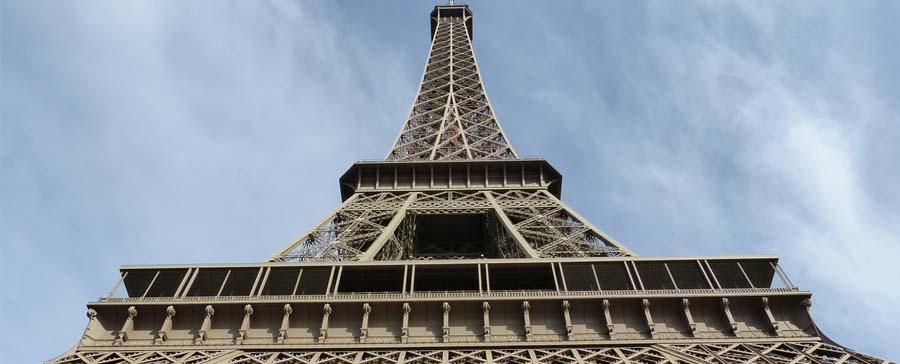 Moving to a different region can create some needed excitement and spice into your life, and as a new way of life as well as cultures are taken in. A large number of people are relocating to France to start their lives anew; the nearest proximity to the United Kingdom, and beautiful and vast countryside, and varied rick culture and relaxing lifestyle are all great draws. Read on and you will find a useful guide while you are moving to France. Moving to France from the UK certainly can bring a spark of excitement in your life. However, it may take some time and effort to set up the relocation initially, but with careful planning, the moving to France process will go smooth and easy without any hassles.
Removal services
Expert team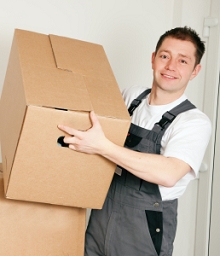 Once you have bought a house and have completed all the legal requirements, the very next step is to organize for any belongings and furniture that is to be moved to your home in France. For this purpose, you can hire professional removal services so the entire process becomes quick and hassle free. They will visit your place, pack all your belongings and will transport them to your doorstep in France.
In case you are leaving any items behind, storage services can be hired to house them. For this, you can contact the local storage services and find out how they will arrange the storage, shipment of your belongings and request a price quote.
Pick a Region in France
Seaside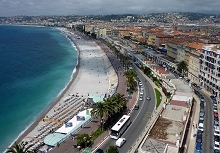 France happens to be a varied and rich culture with a number of different regions and towns. Each part of the country completely different from one another. Some regions comprise of large cities, whereas other consists of varied amounts of the countryside. Some are close to the sea and others are near to the mountains.
It is you who has to decide on which part of the country you need to be. For this, you must analyze the job market, the propinquity to leisure amenities and while you are moving with your family, ensure you research the local schools to see if they are as per your requirements.
Legal Matters
Documents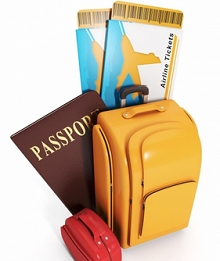 Before you move to France, it is imperative to ensure that your legal standings are in order. Firstly, you have to make certain that your passport will not expire in the next 6 months time. In case it is, you must contact your passport office to arrange an immediate renewal.
After this, you need to collect all the legal documents that pertain to your identity. Your birth certificates, academic records, employment records, marriage certificates, medical records, and any testaments or wills you have are the most essential documents that you need to have with you while you are relocating to Europe. You also need to have all your tax documents with you.
Health Care in France
Doctor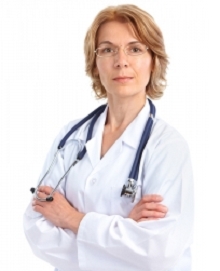 France is a region that has a nationalized health service, which provides treatment facilities to all its citizens. Being an expat, you need to make a little effort in this regard to earn the French NHS status.
For this, you need to have your medical records with you that you can present to a medical specialist in France. As you will arrive in France, you will be getting a 'carte vitale' or a green health card, which requires to be applied for at the local 'Caisse d'Assurance Maladie'. During this process, temporary healthcare services can be availed via the European 'E' card system.
The Local Mairie
While you have arrived in France, it is imperative for you to register your family details and address with the local mairie. The mairie mainly acts as a bureaucratic hub and assist with several elements related to French bureaucracy. If you fail to register your details with the local mairie within the first three months of arriving, you can come across several hard financial penalties.