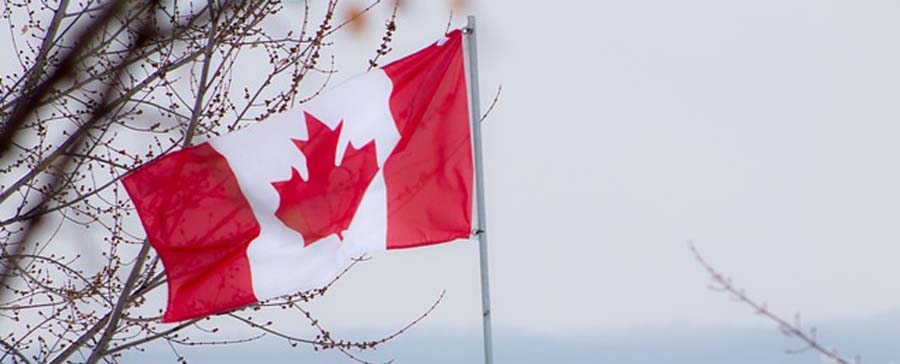 Canada tends to be the second largest country in the world. It comprises of more than 9 million square KM in land area. With a coastline spanning more than the 5500 miles, three oceans border Canada, the Atlantic, the Pacific, and the Arctic. The total population of Canada is approximately 5 million. The biggest city in Canada is Toronto followed by Montreal, Vancouver, and then comes the nation's capital city, Ottawa.
In case you are moving to Canada from UK, you may require shipping companies offering international removals to Canada from the UK to transport your household goods, personal items or shipping car to Canada. In case of overseas shipping it's a bit more tasks to be done, comparing to European removals so it's good to know some basic tips on moving to Canada.
Canadian Customs
Customs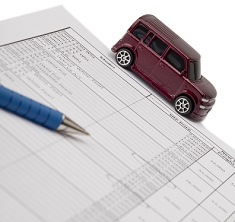 While you are shipping to Canada from the UK, it is imperative to consider that all the shipments to the country are subject to inspection by the Canadian customs officials. Moreover, there is some necessary paperwork that you will require to have done while transporting items to Canada from the UK. If you are importing items to Canada, you have to ensure that you fill out all the Importers Declaration for Customs form for an easy and smooth process.
If you happen to be a Canadian resident and are returning bac, you must be prepared to provide the residency information outside of Canada along with your monthly statements, rent receipts income tax information or a letter from an employer.
You can ship your used goods and household items to Canada from UK duty free if you are a Canadian citizen and are returning back after being away for one year or even more. If you have been a former Canadian resident and now a resident of any other country, even then you can enjoy this feature.
If you have been living in any other country for at least a year, however less than 5 years, then it is extremely imperative for you to consider that you should have owned your personal goods and household items for a minimum period of 6 months prior to moving stuff to Canada. You may be needed to provide the authorities with a Bill of Sale and Registration paperwork to verify the age of your items so that they can qualify for duty free shipping.
Shipping Car To Canada
Car shipping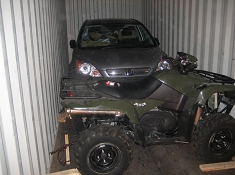 If you are considering shipping car or any other vehicle to Canada from the UK, then it is beneficial for you to know the regulations and formalities in advance. While you are to ship your car, you have to make sure that the Canadian Motor Vehicle Safety and Emission Control Regulations apply to your vehicle. Any vehicle or car that is older than 15 years of age is subject to diverse regulations and usually expensive modifications may be needed.
Ensure you have the "Statement of Compliance" of your vehicle affixed by the manufacturer. If you transport your vehicle from the UK for personal use, you can get it duty free, but you may be required to pay the local taxes.. Moreover, you need to fill out the Canadian Customs Form K-22 as well.
You must immediately get your car registered in Canada to be exempted from the duty fees. Complete the necessary paperwork that includes your car's registration information along with the proof of the ownership.

There is a lot to take into account as you prepare moving to Canada or anywhere else in the world. A reliable and dependable moving firms can certainly provide you with the needed assistance with all the country-specific import export rules and regulations, whether it is house or office removals.