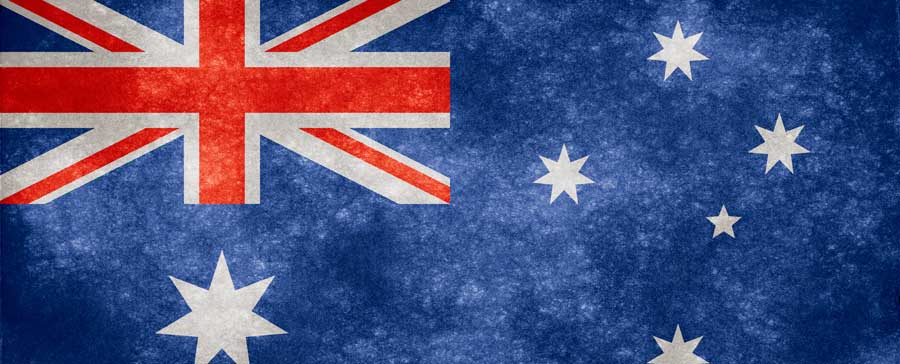 Shipping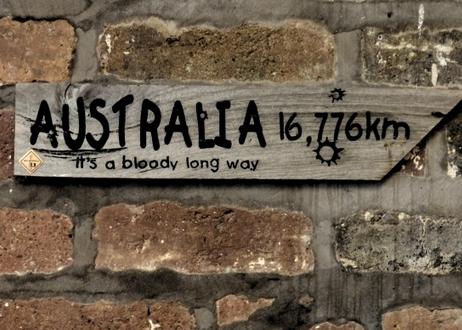 There are numerous people from different regions who are considering moving to Australia not as visitors but as immigrants. As a matter of fact, the country has been marked as one of the most suitable regions in the world. In the last 50 years, more than 5 million people have moved to Australia. All these people have been coming from several different nations and now have moved to Australia to avail jobs and seek change.
Though the migration is a challenge as well as an opportunity of interacting with new cultures and people, the biggest stress point is shipping belongings to Australia. Choosing the right international removal company primarily involves the customer to be sure their needs and make choice among the various shipping companies who serve for different needs. Moreover, not all companies offer international moving services and very few specialise in the service to provide moving to Australia services. Opting for a good and right international mover also facilitates customers in easy clearance of customs and navigation in new cities.
Shipping to Australia
Containers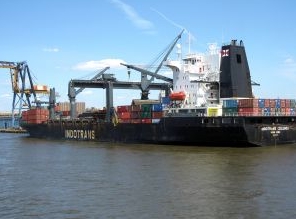 With businesses and corporates expanding globally, more and more people consider shipping to Australia from UK for employment opportunities. Most international moves are full service moves as the shipments are for involves extensive transportation from one country to another. Packaging items to be transported should be done carefully so that there are no damages while transportation and shipping companies can do the best job for protection of the consignment. Insurance of the belongings being transported is another important aspect to be focused on while shipping to Australia from UK. The inventory being moved must be listed along with accurate valuation of every item and it is advisable to have additional insurance on the items. The customers can also include the cost of shipping to Australia for the items by adding the pro-rated cost to the value of an item.
Shipping costs to Australia
Cheap shipping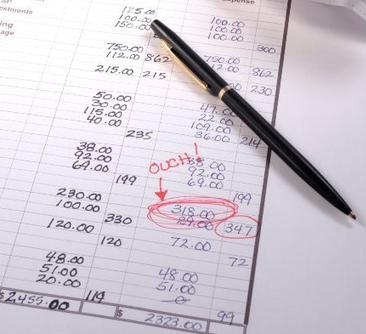 Overseas shipping is considered to be the most complicated type of move as it involves customs processes and abiding by the regulations policies in destination country as well. It's much more complicated than for example moving to Germany from UK. The cost of moving to Australia is usually based on the total consignment volume, which is measured in either in cubic feet or cubic meters. As it is among the most complex and costly moving service, the customers need to carefully make choice of the shipping company that serves their purpose the best. The customers must always enquire full details regarding shipping services and contact two to three companies to compare moving costs and complete details of any services they offer before making a choice for a particular shipping company.
The important factor to be considered by the customers is deciding upon the goods that need to be moved as more items would mean more weight and bigger shipping costs to Australia. Thus, it is essential for the customers to sell off the goods that would additional take-on to be used in the other country. Most of the firms also offer storage facilities to provide little relief for customers from moving everything at one go.
Reasons To Move To Australia
Shippign to Sydney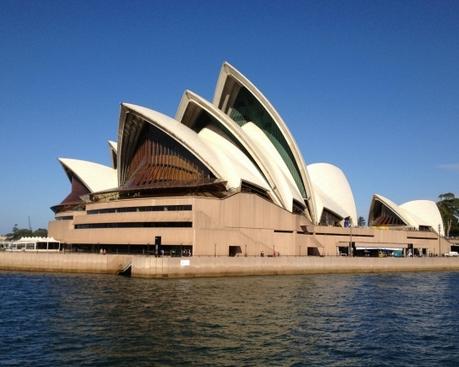 All people moving to Australia from UK could have different reasons to move to this country. For instance, for some it could be the breathtaking environment, employment offerings, high literacy rate, and advanced health system. Those looking forward to have the top leveled health care system with outclass facilities would prefer moving. They perhaps want to have access to the most economical housing with higher living standards. Before you make any decision about moving to Australia, it is imperative that you opt for professional and cheap shipping to Australia assistance, as this is a significant decision you will make. It is crucial for your family to know and agree on this with you to avoid all sorts of domestic issues. Remember to start planning your relocation as soon as possible to be fully prepared for your moving day.
Perhaps the most incredible aspects related to Australia is its population. Despite of its vast land, it has just a population of more than 20 million citizens. The population density, however; is very low, that is around 345 people per square kilometers. Al those who are planning removals to Australia and want to escape the overcrowded cities will be able to find much relief in this country.
Moving to Australia could be one of the most incredible experiences you will have, however; this involves a tedious process. Every country you consider moving to certainly has it's own rules and policies, and it is extremely imperative for you to familiarize yourself with them.
Living in Australia
Coala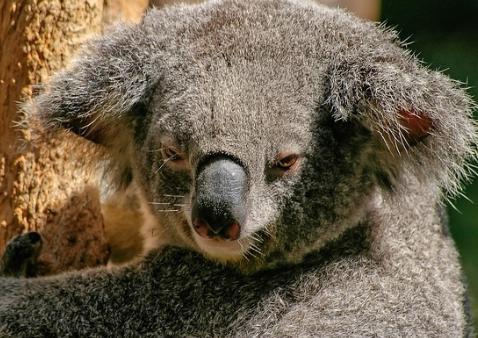 Australia is a region that has a welcoming climate and this is why a lot of tourists are attracted to spend their holidays in the region. You will be able to see a vast expanse of varying landscapes from grasslands to scrublands to savannahs to the subtropical forests. Moreover, you will be able to experience several varied climate zones from north to south.

In general, Australia is not a culturally selective country, however; the region has diverse cultures. Moreover, Christianity, being the religion of the majority, some other faiths commonly practiced are Islam, Judaism, Buddhism, and Hinduism. As Australia is a free nation, you can practice your own beliefs ad religion with freedom.

Furthermore, you may come across the escalating crime rates in different countries, but when it comes to Australia, they are just not bugged with this problem. In comparison, Australia has very low crime rate; hence, it is considered safer and more secure than other countries.
The very first thing that you need to prepare yourself if you are planning shipping to Australia is to learn the English language. It's imperative if you are coming from a country that does not have English as its native language. Learning English is crucial as this is how you will communicate with the Australian personnel and, most significantly, with people and neighbors.

Before you make any decision about removals to Australia to enjoy your living in this fantastic country, you need to have a visa. You would also have to mention your key reasons to move to Australia. Most people do that for better employment opportunities. Should it be the scenario, it would be rather sensible to seek out for employment opportunities before troubling yourself with all the travel preparations. In addition, it is worthy that you read through a general Aussie lifestyle so that you orient yourself fully prior to your move to the new land of Australia. Good Luck!