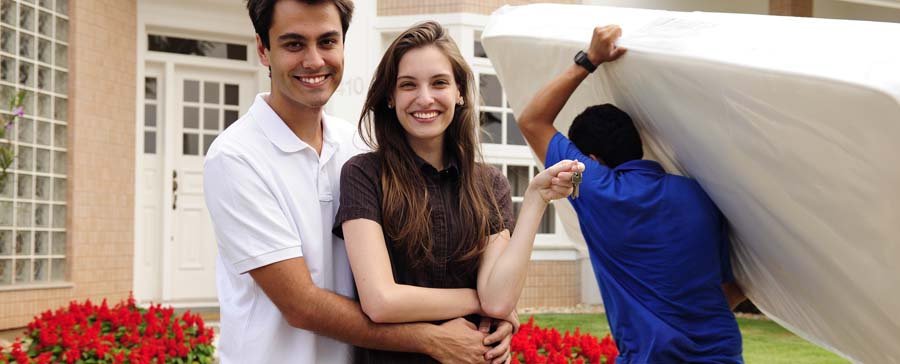 Relocation is simply no fun. You have to plan, pack, look for professional moving firms, there is a lot that you need to take care of and no wonder that most of us are scared as the moving day approaches! Although, moving is not fun, but there are some vital tips that helps to smooth and makes your home removals process hassle-free.
Now it's time when you have already booked your London or Edinburgh removals team so the last thing what you require to do here is to plan appropriately for the moving day. Regardless of the arrangement and packing process has been so far, there are some easy aspects you can do exactly before or even on the moving day to ensure a stress-free relocation – to simplify all the tasks you should make moving day checklist.
Preparing and managing it all in this manner will make sure that you get up on the moving day with a feel of control. Moreover, it will be a long way in bringing down your strain from your entire day, not only for you, but for each and every one who is around you.
Supervise removals team
Reliability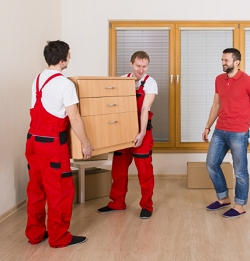 You have already possess a list of all your belonging, classified by their types such as furniture, boxes, big bags, beddings in its actual packing. Based on that list you should make sure that your moving team keep all the delicate and non-fragile belongings separately. Check if all the boxes are labelled properly. It's good to label every box with a certain room or location you want to deliver it to. In case you want to conceal your belongings in some inoffensively labelled box, make certain you remember it.
Be available for the moving crew, both while they are packing and unpacking your belongings. Double-check with the movers list with your own. Check out the service license and ensure to provide them with the exact delivery address. A professional moving service or man with van team will assist you as much as you allow them to. Therefore, make their work a lot more proficient by providing them accurate directions and ensuring you are reachable to them all the time.
Perform Last-moment Checks – Ensure that all the switches and supplies are turned off, the doors and windows are locked up, and that you have all the crucial documents concerning to your relocation.
Stay organized and relaxed
Stress-free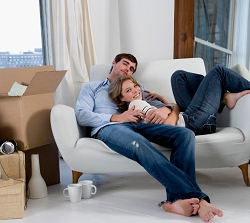 The day before you relocate, just relax and have a paper. Now consider your moving day activities from start to the end. Imagine every possible activity that can go off beam in this situation. What if it starts raining? Do you still need to pack some items? Make notes of all such possibilities on your moving day checklist and then get ready for them: put together shrink wrap for rain, get more boxes etc.
It may sound a bit unusual, but it certainly works as most of us consider the worst case scenarios most of the times. The only discrepancy here is that we generally relegate these views to the back of our minds, where they are formed into fuzzy anxieties causing stress. It is imperative that you deal with them appropriately, and the chances for experiencing unforeseen circumstances will reduce greatly.
Make the Other Side Ready
It is imperative that you get a parking space closer to your locality. If you have to go and pick-up the keys, get some time to do so. Have all the plastic sheets set up that will help you protect your floor from all sorts of damage from boots or furniture.