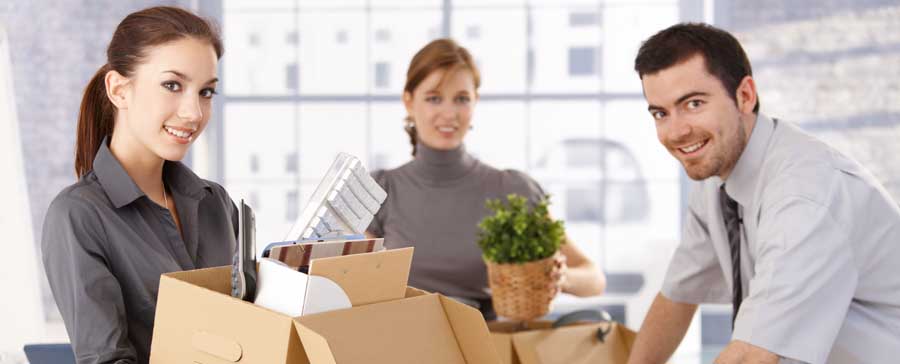 For sale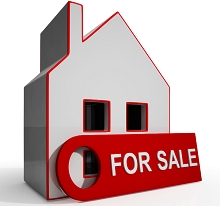 If you have been running a business successfully, there may come a time when you need to expand your business operations and have to organize your business removals. This will certainly require you to have your very own office space, which will help you boost your business activities. On the other hand, finding a new office space to move into as per your business needs and deals, you perhaps would take into account selling your current office space or renting out another space for effective operations.
Each option comes with its own merits and demerits. In deciding, you must take into account the circumstances you are currently in, analyze your budget, expected sales or income, and the locality you are in and you would prefer moving to. Following are some important aspects you may need to take into consideration before you pick any option
Office space pricing
Buy / Rent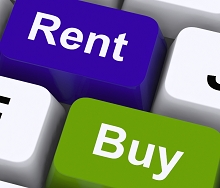 There is a variation in terms of cost between renting out your space and selling it immediately. When you rent out your office space, this is going to cost you with an amount that is quite low compared to how much you will get while you plan to sell your office space. This can be encouraging if you currently have any budget constraints. On the other hand, if you are just renting out, you have to be in accordance to the rental rates along with several other issues.
On the other hand, if you are to move to a better office space, then it can cost you a lot of money. Selling your current office space will make a little contribution in purchasing a better place or some extra funds to do some office refurbishment in your new property. One of the biggest advantages of buying office space is that you will no longer have to worry about paying the rentals monthly or yearly. You will not be subjected to any kind of an abrupt increase in the rent. Moving to another office space will make you save the money which you may have been paying a rent, though you will be needed to pay the cash up front.
Growth Of Your Business
Success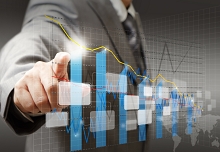 One other aspect that you must take into account is the possible growth of your business. During your business growth phase, it is not recommended to buy an office space just yet. You can start with a small office space, and as your business grows, you can opt for a much larger space, selling your current one with ease.
If you have already purchased a bigger office space, you will be forced to sell the current space for a lower price than the actual amount. This is going to incur a loss merely to be able to sell out your office space to allow relocation to another place. However, if you are to rent out the place, you do not have to worry much about having to sell it immediately and try finding another space that can cater your growing business needs and requirements.
Office space tax rates
It is crucial for a starting business or any other company for that matter, to try bringing down their tax rates, as this will enable them to earn more. Selling or renting out your office space can have different impacts on how much you will be needed to pay for tax.
You can ask for deductions in the rate of your mortgage installments and property tax. Though renting out your office space will entitle you to ask for specific deductions, the amount you get may not be as significant than to the deduction entitled for selling it.