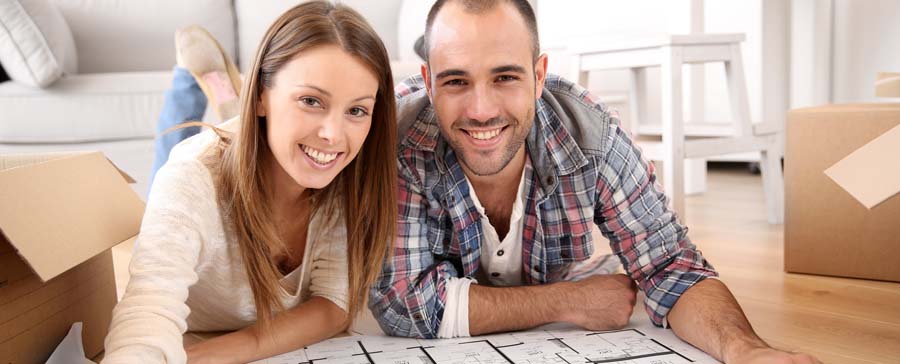 Relocating or moving can turn out to be an overwhelming experience at times, but with a proper plan, it can be a hassle-free job for you as well as for your family. You must not be caught unprepared and unwary while the moving trucks show up on the moving day.
There are some vital tips that you must take into account while you are relocating to a new locality about one month before the moving date.
Make Moving Arrangements
Planning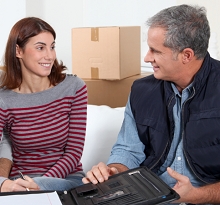 It is important for you to make proper arrangements with a moving service or hire a man and van service for your moving date. Depending on the size of your relocation, you can either hire a moving service or rent a van service at least one month in advance of your move to ensure that they are accessible to you while you need them. Ask your neighbours, co-workers, and friends for further recommendations. It is generally a good practice to find reviews regarding the house moving services before you actually hire them. You can research on your own over the Web, and you are sure to find some great and authentic customer reviews.
Ensure you take photos, write down, or even record your belongings before they are packed, if you have to file an insurance claim later. Keep the receipts, warranty information, and electronic equipment serial numbers along so you know their monetary value.
Travel Arrangements
Travelling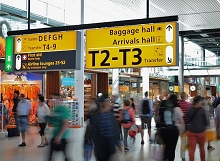 Make all the needed travel arrangements with the car, hotels, or airlines agencies a month earlier – especially if you are planning overseas shipping from the UK. The closer you get to your relocation date, the more likely reservations are to fill up or to rise. You have to be sure not to overlook different aspects that may increase the pieces into your budget for relocation for instance fuel, tickets etc.
If your pets cannot travel along, ensure you make appropriate arrangements for them so that they are transported to the new location at least a month in advance.
Terminate or Transfer Your Memberships
Before you relocate, be sure to research the services that are vital to you in your new locality. Moreover, you should terminate your current memberships in your current locality. You would never want to pay for the gym expenses in two different cities.
Change Your Address With the Post office
Mail redirection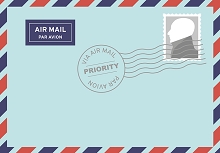 At least a month before you plan to move, you have to be certain that you visit your local post office and request for a change of address form. Fill out the form with your new locality address so that you are sure that you do not miss any imperative mail.
In case you have been receiving any supplemental security income or social security benefits, you would certainly want to notify the HMRC of your change of address. For this purpose, you need to get in contact with the HMRC and request for a change of address form a month before your move.
Check With The Doctors
Before you find yourself stuck in a jam without a prescription you require or a good physician, you have to ensure that you have all of your prescription histories and medical records transferred to your new locality. You can ask your dentist or doctor for recommendations and referrals at least one month before your move. You can also conduct a research of your own for the most qualified doctors available in your new city online.