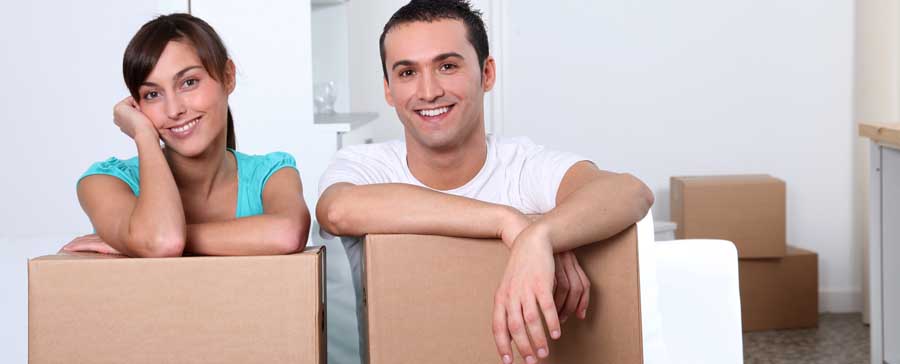 Moving house may happen to be one of the most stressful experiences of our lives. By planning ahead and organized, you can prepare yourself and your family for a smooth and easy move. A successful relocation starts with proper planning and organizing. Below is the checklist of the vital items you must take into account at least 2 weeks before moving. Confirm any travel reservations.
Packing

Compare different moving firms, rates from Birmingham removal companies may be much cheaper than moving with London moving firms.
Reserve and check the elevator in case you are moving from an apartment.
Have all of your appliances and electronic items serviced.
Clothes should be wrapped properly and rugs cleaned.
If you have infants, you must plan ahead for their special requirements.
Close all your bank account and get your funds transferred to your new bank account. Ensure there are no automatic payments or outstanding dues that have not been processed till now. If you are moving overseas from the UK, you can compare different money transfer services where you can save up to 4% against the high street banks.
Make different copies of all of your imperative documents before and carry or mail them to your new address.
Check out with your insurance service to make sure you will be properly covered via your renter's or homeowner's policy during your relocation.
Defrost the refrigerator and freezer. Place deodorizer that will help you control the odours.
Give a relative or close friend your entire travel schedule and route so you may be reached if required.
Dispose of unwanted or used items that you do not want to take along.
Get your car services while you are on the move. Let your service technician know that you are relocating to a different region so that they prepare your car properly.
Return all sorts of borrowed items such as DVDs. Library books, VCDs and any other items.
You must inform all your creditors about your relocation.
Cancel all the newspaper and magazine deliveries.
Ensure you have enough supply of mediations with you and get your prescriptions transferred as well.
Send all your relatives and friends with your changed address.
Pick up all your dry cleaned items, anything that you have loaned to your friends, empty your safe deposits and others.
Get your addressed updated with the post office by requesting the "change of address form".

Checklist

Pack your bag with all the essential items such as your contact information, phone numbers, medications, first aid supplies, travel alarm clock, toiletries, credit cards, check book, toys and games for the kids, etc.
If needed, you have to take your pets to the veterinarian for immunizations.
Find a home for the plants that cannot be moved along.
Hire professional packing and UK removals services that can box your belongings.
Ensure you have travellers checks or sufficient cash for your trip, especially if you are moving to Europe.
If you use UK van hire services and packing stuff on your own, you can dismantle large furniture and beds yourself.
Make use of this checklist as a crucial guideline for activities to be completed at least two weeks before moving.