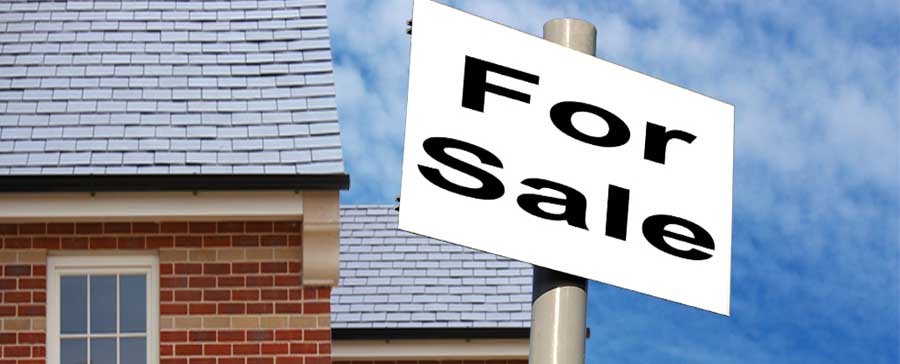 If you are thinking of moving to Spain from the UK you need to think about your new home. Buying a property in Spain can be a tedious task when you aren't sure what things you should be aware of for a particular locality. Each removals is preceded by detailed planning, in case of any European removals you should start organizing your shipping at least 2 months before moving day. Here we have shortlisted some points highlighting what should be kept in mind when you are looking to buy a house in Spain.
Find real estate with good reputation
Real estate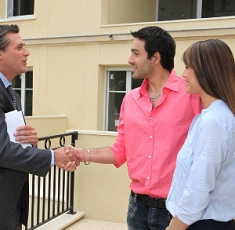 Anybody can start a real estate business in Spain since there isn't any regulation. So prefer choosing an agent that has some old roots. Every now and then, unscrupulous and inexperienced agents are closing down their business. So if you don't want anyone to run away with all your cash and dream, then make sure the agent is Spanish speaking and has some good reputation.
Your property agent would make recommendations, however a hired lawyer would only serve your interests. The lawyer hired should ensure that you get your documents translated in your required language or least English. Don't go for a house purchase without your independent lawyer.
Buing house on the beach
Seaside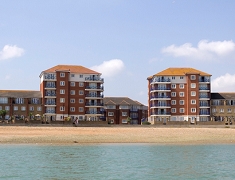 You may prefer buying a beautiful house on the beach; however you should be aware of the Law of the Coast passed in 1988. Spain wished to stop the high development on its coast, and numerous house owners are faced with the prospective of taking permission to live in a home they bought before the law came into existence. Coastal land has become public land and numerous builders went forward devoid of any permission. Even if you get permission, the local authorities might choose they don't want you there. You may take the case to the European Court and eventually might not win, so why going for all the hassle? Moreover, because of the rising levels of sea because of global warming, your beach home might become an underwater fish hotel in next 50 years.
Real estate law and regulations
Also, keep in mind the not so famous LRAU, Valencia Land Grab Law, passed in 1994. It was made to stop rural landowners coming in the way of essential expansion, this law was drafted badly and is used to make homeowners to either contribute to local infrastructure or surrender some part of their property. Your hired lawyer should make sure the house you buy isn't affected by this law. One way of avoiding trouble is to purchase the house in an urban area, either a village or a town or on a planned urban area. This law is effective when there is a demand to reclassify coastal or rural land as urban for development purposes, normally because of the lack of land availability.
Real estate financing
Mortgage and founds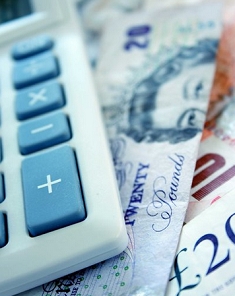 Don't rush in paying a deposit unless you have made it certain that this is the house for you. This is because in Spain, if a deposit is given you are committing to a purchase. If you want to pull out later, you will lose your deposit money, which is normally 10% of the total price. There are numerous properties available, so only pay once you are sure you have found a home you were looking for. Debts in Spain are attached to property and not with people, so make sure that the lawyer takes proofs of the paid obligations comprising of community fees for urbanization property, and paid all utility taxes. Moreover, the property should be mortgage free. You need to set up a bank account in Spanish, this is because the utility companies only give services if a direct debit is set up with Spanish bank for payment. Make sure the bank you have selected has an English speaking staff member. Certain banks also produce bank statements in English too.