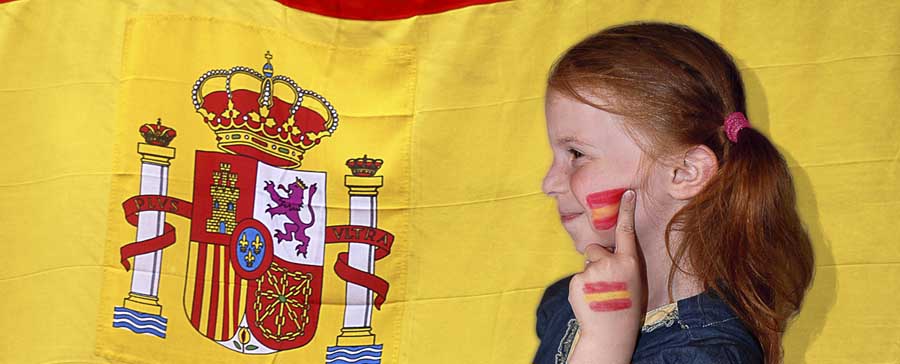 Spain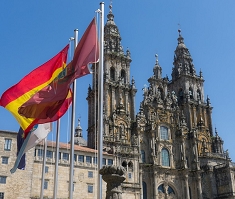 While you are considering removals to Spain from the UK, there are a few aspects that you need to do first in regards to your European removals. So before you start looking for UK removal companies, you should get familiar with some basic tips on moving and living in Spain.
A large lot of people from the UK are not considering moving to Spain in search of a better life style and for many it is more like a long life dream coming true. It does not matter if you are planning domestic relocation to Spain from the UK or commercial relocation to start a new business, just for more sun, or to have a great retired life there, they reasons surely vary but there are some things that people need to do first.
The European regulations that have been brought in the beginning of the 1992 indicates that all the European citizens are allowed to work in Spain under the same regulations as the Spaniards are going to enjoy the same benefits and rights with the National Health Services and Social Security system in Spain.
This indicates that you, your dependents and your partners all will have access to similar services as do the Spanish have.
Getting NIE Certificate
This is one of the greatest news in this case while you are moving to Spain. One of the very initial aspects that you will require to do here is that you must register yourself with the local Police Station and get hold of an NIE certificate.
This is more like a Foreigners Identification Number. However, you will require it for every single activity you will do in Spain.

Following are some of the vital things you will require it for:
For opening a bank account
Buying or selling property in Spain
National Health Services
Social Security
Buying a boat or a car
Starting a new business
One of the easiest means to get one is to look out for a good lawyer or accountant, now the best approach to find a good accountant is to ask the locals in the town that you are currently moving to as they will have a better idea and they can recommend someone good along with the procedure and costs.
Living in Spain
Living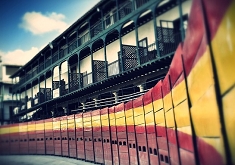 The initial years of living in any new country are the toughest, you will require to get to know your locals, new area, people and one of the best means to do this is to mix with people around as you can even if you find yourself uncomfortable at first. This approach will open up several new opportunities and will give you a real new look at how the Spanish people live. In case, you are moving to Spain and you want to stay there for long, you must learn to speak Spanish.
While you are thinking of starting a new business venture in Spain, you it is recommended that you get yourself a good accountant who will assist you with all the paper work. This is an extremely difficult procedure, even if you speak Spanish. Remember that everything in Spain takes twice as long as it does in the UK, thus you need to start everything as soon as possible.
Mixing With The Locals
There are many people living in Spain and who have less than a fundamental understanding of the language and it still makes it possible for them to live this way for many years.
It would be very shameful if you are moving to Spain for a long term and unable to understand what the locals are saying, not just that, but with some necessary phrases you will figure out that the locals will open up to you and this is going to boost your integration and will make your living more comfortable.