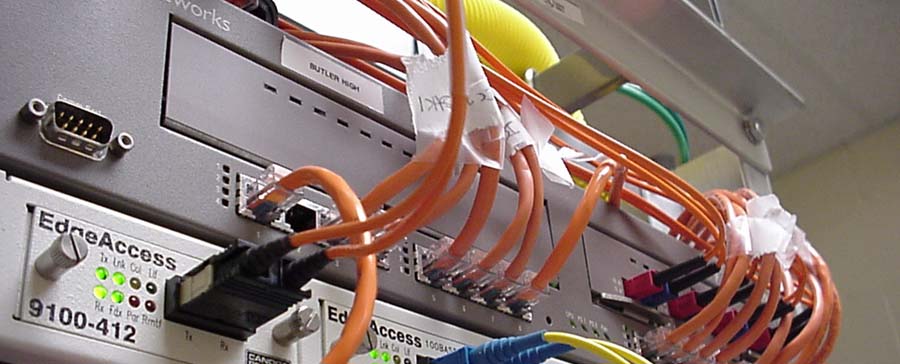 A usual office move is an extremely tedious activity, but when you add up an relocating your computer and servers, the entire process becomes a very big challenge. There are several different steps that you are required to take to make sure that your Computer and server relocation goes as smoothly as possible. The very first thing you have to do in this regard is to opt for a reputable and reliable removal company with proficient skills in moving computer and data servers and IT departments. You should start looking for good mover at least two months before removals. The skills and experience of the Computer and server relocation services is extremely crucial, especially when you are considering proper care should be taken care of your most sensitive and expensive equipment. Even with the assistance of expert office movers, there are some imperative points that you are required to take care of in-house to ensure that you are all set for the move.
Hire Professional IT Relocation Services
Experts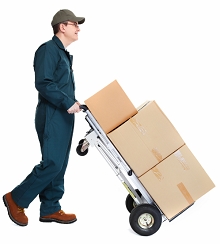 The expert computer and server relocation services will have personnel with the expertise to fully support your relocation before, during and even after you have relocated. They will offer you with a white glove handling of all your IT related stuff such as network mainframes and computers. Ensure that you work with a professional IT moving service that employs a team of experts who completely understand the logistics of a large IT move and their relocation. An experience and professional service will make sure that your computer and server relocation goes as smoothly and quickly as possible so that you can start your business operations with a very small downtime. You should always pay attention to the quality of service, regardless of whether you are using Manchester, Birmingham or London removal companies – they should all represent the same level of quality.
The professional IT movers will offer:

Making appropriate plans for the relocation.
Careful handling of all your sensitive equipment.
Professional support to network operations.
Managed moves for all printers, phones, peripherals, workstations, PCs and a lot more.
Specialized pallets and crates to securely move mainframes, racks, servers, and other equipment.
A dependable mover will make use of the best practices that adhere to not only the privacy policies, but also eliminates the possibility of having a data breach. All your equipment will also be cleaned during the move to remove all kinds of dust and grime that is useful to enhance the performance and life of the equipment.
Data Backup
Backup solutions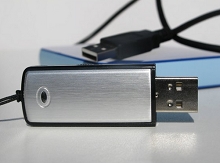 Before you move, you must keep a backup of your data not only to a cloud network but physically as well. The data on the computers and servers should be backed up. Though, this all is a time consuming procedure, but can be exceedingly beneficial if something happens to your systems during the move.
Check Insurance Coverage
Ensure that the Computer and server relocation services offers an appropriate insurance coverage. This policy will cover any losses or damage that might occur during the move of your servers, computers and other significant equipment. Often the most Computer and server relocation services come across problems that are beyond their control, thus it is imperative that you get a coverage for your equipment.
Eliminate Obsolete Technology
IT Disposal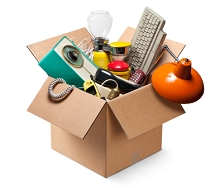 There is merely no point in hassling with or even paying to move the outdated IT equipment. You must go through your old phones, copiers, computers, printers, and other devices and check what you require and what you can dispose of. Some of the moving services can even handle the safe discarding of such items on your behalf.