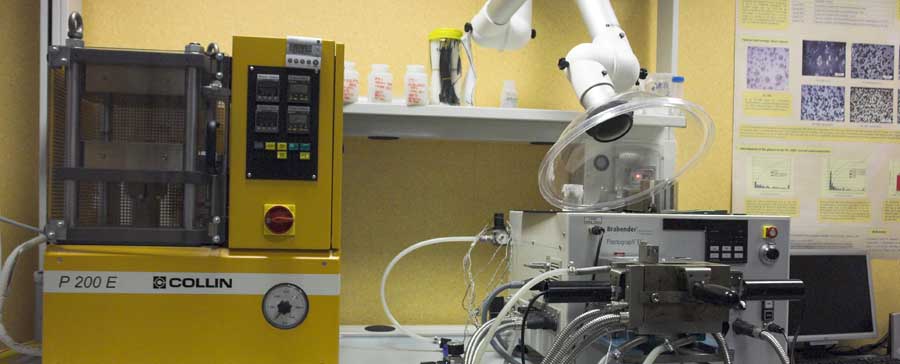 As a medical administrator or professional, you are aware of the fact that moving laboratory equipment is an extremely complex process. It is crucial for the move to be fully planned, precisely timed and carried out with accuracy. Nevertheless, there is no cutting corners and no time to waste when it is about moving highly expensive, sensitive and critical medical equipment. To make it certain that your relocation goes smoothly and effectively, you will require to hire a laboratory moving service with suitable expertise and experience to protect your assets. Ensure you work with a reliable laboratory relocation service by following these important tips.
Laboratory Moving Company
Team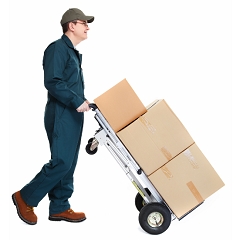 Some equipments and tools may cost you thousands of dollars and perhaps be irreplaceable. If not moved properly, you could come up with extensive replacements and repairs, which will cost your facility much more. Due to the equipment's sensitivity, such sort of move requires to have an expert laboratory moving firms that are capable of moving lab equipment from one place to another. When looking for reliable team you should focus on professional commercial relocation firms having experience in such kind of moves, rather than hiring local man with van team without required knowledge, tools and personnel. An expert service will always make use of the most innovative and reliable moving process, best practices and state-of-the-art equipment. Hiring a laboratory relocation service will make sure that everything is ready and setup to relocate, which means that you do not have to face any downtime. Don't forget to compare rates from different firms. London, Birmingham removal companies or Bristol removals firms can offer different rates, it's worth to compare prices and services.
Laboratory moving tools
You must look out for a service providers that comprises of specialized tools and equipment for relocation. This should include:
Custom packaging and containers, particularly designed for laboratory equipment moving.
Packaging that is up to the medical, federal and state regulation.
Packing has been done as per the industry and manufacturer's specifications.
AirGlide systems should be used to make sure that your tools/equipment does not jolt or bounce during relocation.
Packing services, unloading and unpacking services should be available.
Disposal of hazardous materials and obsolete equipment.
Laboratory and office cleaning services.
Professional Workforce
Workforce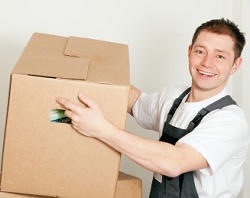 Professional movers that make use of the cutting-edge equipment have years of experience can even pose a liability if they do not have professional and expert workforce. Ensure that service provider has the best personnel for their team. The medical industry is one of the highly regulated sectors, and as a result, you would prefer working with a laboratory relocation service after you have performed all kinds of criminal checks and researched extensively on their workforce background. Moreover, you should look out for a service that provides broad training for its personnel as per the latest industry technologies and standards.
Other services
The most professional relocation service will also offer you with some additional services. On-site planning and inventory management, for instance, can be imperative during the relocation. By having a moving service representative on the site, you can easily coordinate the move effectively and make sure that there is as low downtime as possible.
Other beneficial options can be hybrid moving services. It is a service that offers also documenting and management services. By combining all these services into one, you can save your medical facility with low liability and financial risks as well. Storage facilities may also be required, in case you are moving to a location where you cannot keep your existing equipment for some time. With reliable service providers, you can limit the number of times your medical equipment will be transported and also restrict the number of personnel handling the records and equipment.