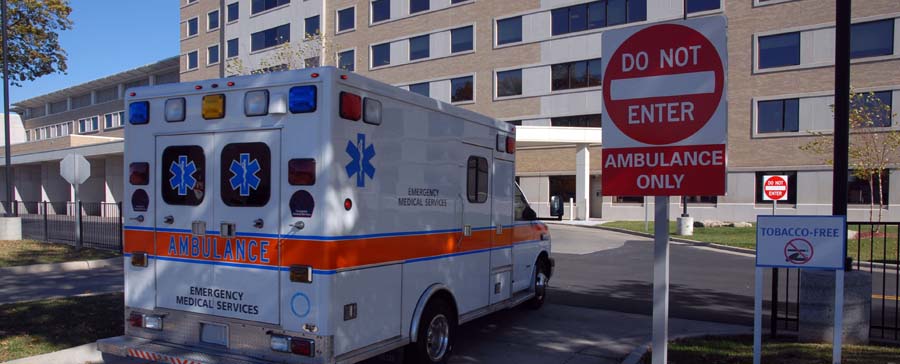 Building as well as maintaining trust in your medical facility operations along with its future is as crucial as the recovery and care of the patients you treat. To keep your clinic and hospital meeting high standards regarding regulations and cleanliness, it is recommended to start organizing a move in advance, even two months before relocation. That will ensure you stay organized and allow you to opt for professional hospital moving services that should be fully certified. This will give your private practice or hospital a competitive advantage over other services and will demonstrate your dedication toward protecting your patients as well as their attendants.
While you are to hire the hospital movers, ensure that you are working with an experienced and knowledgeable company. They can aid the medical facility to reduce the amount of wastes generated, keeping them in complaince with the state regulations, and keeping down the operations costs to a great extent. It's not a good idea to hire man with van for such complicated process like hospital removals.
Hospital moving solutions
Worker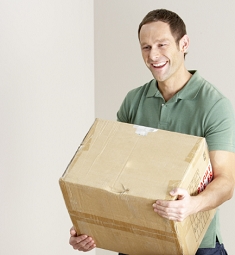 In today's society, hospital relocation tend to be a valuable service. Hospitals have become more essential to the entire society than they have been ever before. As we have new and better technologies that help the doctors keep people healthy and save their lives, these hospitals do produce large quantities of waste that also contains hazardous materials. The hazardous materials comprise of the bodily tissues, chemicals, surgery remnants and various other highly toxic materials. There have been some guidelines established by every state for the packing, treatment and disposal of these hazardous materials, and most of the countries have their own strict regulations concerning the removal of such materials. Hospital movers can help the medical facilities to reduce the amount of harmful waste they produce, and bring down the high cost of accurately disposing of their unsafe materials.

Apart from problems with moving dangerous materials, there are ofthen problems with moving laboratory equipment. Moving large, heavy equipment requires not only some special techniques and tools but also good knowledge and experience with such kind of moves.
Hazardous material disposal
Disposal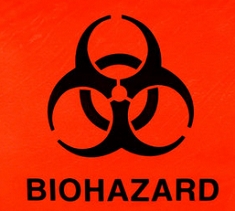 Professional hospital removals services are very well aware of the national as well as the state regulations in regards to the handling, packaging and disposal of medical waste. These rules related to the appropriate treatment of such waste vary from country to country. Keeping up with the latest rules can be tough for an occupied hospital staff. This is the time when these removal services come into play. They have all the needed resources and time that help the facility keep up with the rules and help them modify their bio hazardous program to continue with the varying rules and avoid costly fines and environmental health issues. The medical centers get many inspections to make sure that the safety rules in regards to the staff, patients and the public are completely followed.
Corrupt bio-hazardous waste disposal services can often charge excessive amounts of money for something that truly costs much less, which drives up the facility's operating cost, and costs the healthcare industry a lot more than is necessary. Consultants can negotiate agreements with such companies that will provide professional hospital removals at a reasonable cost.
Medical waste
Medical facilities tend to produce a lot of universal waste on a yearly basis. This universal waste normally contains items such as thermometers, electronics, batteries, and fluorescent bulbs. These items comprise of elements that are unsafe for the public and the environment in huge quantities. For this purpose, hospitals often pay excessive amount of money to have these items properly removed and disposed of. Professional and expert hospital moving firms are aware that though these items can be extremely expensive to dispose of, in most of the cases, they are not mainly expensive to have detoxified and then disposed of.